★ ★ ★ ★ ★
"What can I say: at first I was a bit skeptical, I confess. But then looking closely on the net, talking to Sara (one of the Customer Care staff) and looking at their site, well done and full of information, I decided to take it by taking advantage of the 1+1 promotion.
I had a great time. "
- Eva, 62 years old
★ ★ ★ ★ ★
"First of all it is a very light serum that is non-greasy and leaves the skin with a silky effect (really!), but then as soon as you put 5/6 drops on your face you immediately feel its beneficial effect (and its light but very pleasant smell).
Excellent choice, now I'm on my second bottle and my skin is thanking me. "
-Maria, 52 years old
The benefits of our Pure Hyaluronic Acid
 Hyaluronic acid liposomes penetrate the skin and they fill wrinkles from within, restoring freshness and elasticity to the face.
This hyaluronic acid is of a new generation, in fact it is not of animal origin but was obtained from bacterial fermentation.

How to use it
Apply to the face and décolleté or to areas lacking in hydration and prone to greater roughness. It can be used as it is as a localized shock treatment or by adding a few drops to the cream at the time of application, to intensify its performance.

Only Controlled and Pure Ingredients
We take care of your skin with the utmost know-how, professionalism and the best active organic ingredients, derived from raw materials without chemicals, pesticides and petroleum derivatives.
All our products are Made in Italy with Italian organic ingredients (example: our snail extract is made with Italian snails), our formulations are created by our specialized chemists, in our laboratory in Italy.
The ingredients of our products come from organic sources and their dermatological tolerance is excellent.
Contain no synthetic chemicals. Their active ingredients are organic and pure.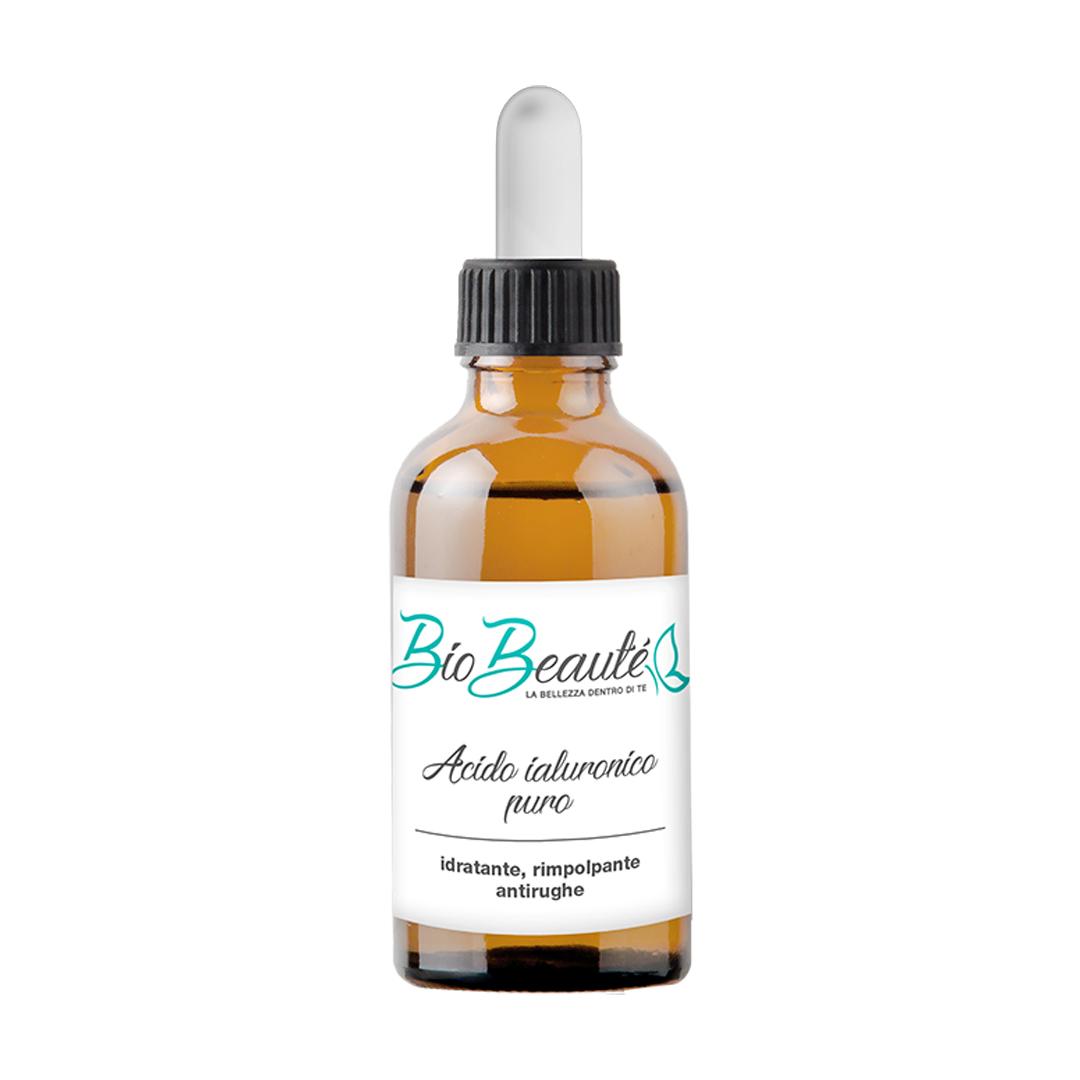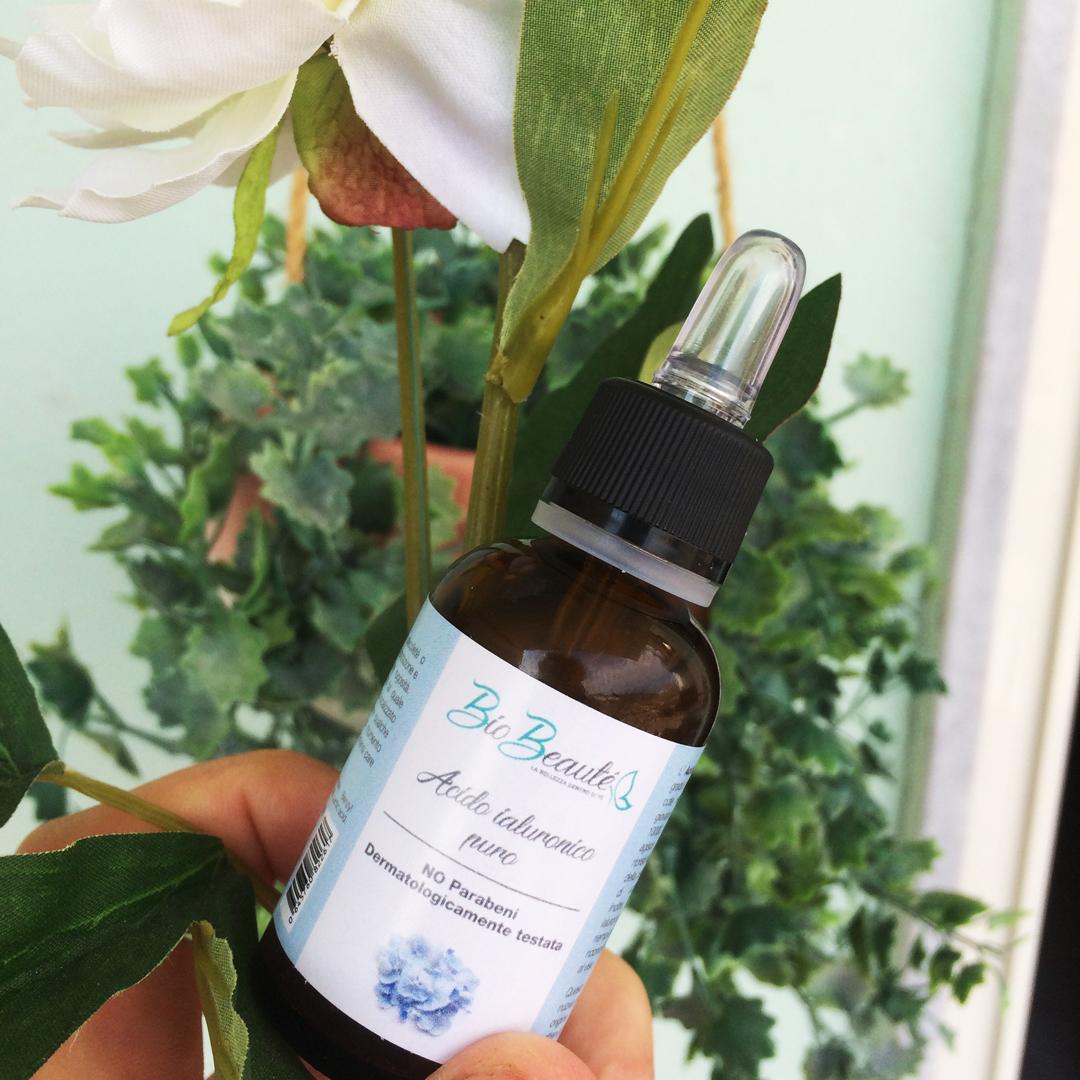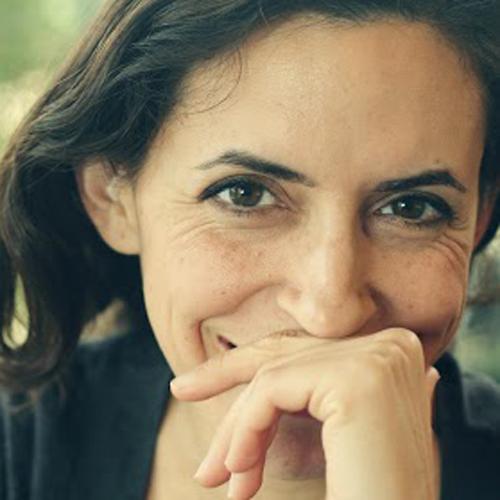 Pure Hyaluronic Acid
Moisturizing, Plumping, Anti-wrinkle - 30ml
Hyaluronic Acid
Pure

, capable of replenishing and firming the skin making it smoother and younger, as it can bind up to 10. 000 water molecules and act with double action, restoring the skin's water reserves and reducing transversal water loss.
€98
with Free Shipping  and Fast Delivery 
100% Natural and Organic
Integrates lost hyaluronic acid into your skin, ensuring the supply of water and therefore the natural hydration of the skin.
Smooths Wrinkles from the Inside
This Hyaluronic Acid has a Low Molecular Weight, therefore it acts in depth by smoothing out Wrinkles from within. (unlike the others, which do not penetrate deeply).
Zero Contraindications
Being a natural constituent of connective tissues, hyaluronic acid has no side effects and has no contraindications for use.  
A short INCI, an indicator of an excellent product
Aqua, Sodium Hyaluronate, Benzyl alcohol, Dehydroacetic acid, Lactic acid.
BOTTLE:
our bottle of Pure Hyaluronic Acid is 30ml, enough for 2 months of treatment.


Approved by the Ministry of Health
Try it, see for yourself what our pure and certified ingredients can do for your skin.